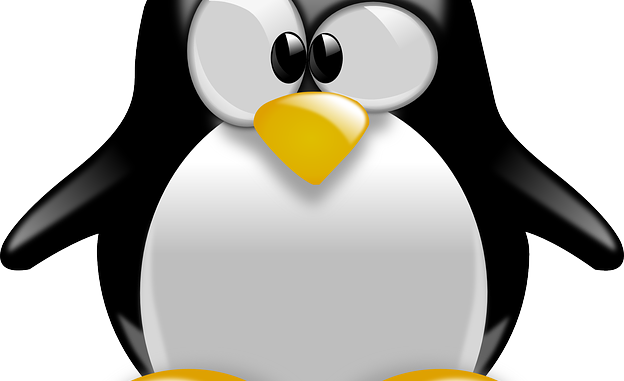 Just had a client call me due to the fact all the sites on his server were down.
A quick check on disk space and the hard disk was full. This is always the first thing to check when the server is up but sites are down.
I then check each of the root folders in turn to find out which one is causing the problem. This command is so useful and I have been using it for years or variations that I thought I would post just in case.
du -Sh | sort -rh | head -n 5
I always check /var first as this has logs, mail and lots more in it.