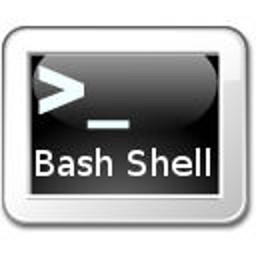 I have never used joe as an editor so when I ran visudo on a fresh install of Debian 11 I got stuck.  I didn't even know that joe was an option for visudo.  Oh well.
Quick fix.
sudo update-alternatives --config editor
Also to get out of joe use;
CTRL + C
Yup, the thing that locks up vim works in joe.